Get a Quote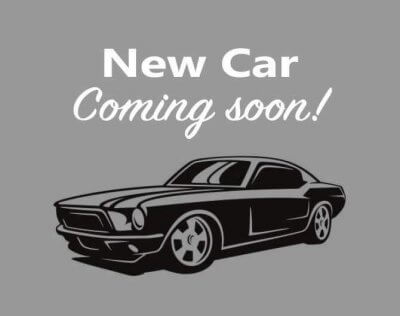 {{ carName }}
Event Type:

{{ uppercaseString(event) }}{{ uppercaseString(eventOther) }}

Hire Type:

{{ event == 'static' ? "Static Hire" : uppercaseString(hire) }}

Date:

{{ date }}

Total Mileage:

{{ totalMileage }}

Ribbon Colour:

{{ uppercaseString(ribbonColour) }}{{ uppercaseString(ribbonColourOther) }}
Thank you for submitting your enquiry. We will aim to get back to you with confirmation from the owner within the next 24-48 hours.
To secure a booking we typically require a 25% non-refundable deposit with the remainder due a minimum of 4 weeks before the event.
We look forward to getting back to you soon.
Best wishes,
Frazer & Ben